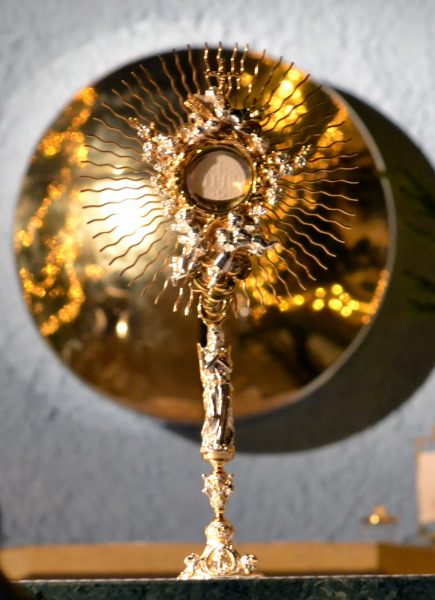 We invite you every 8th day of the month at 19.30 to the Sanctuary of Our Lady of Pregnancy in Gdańsk Matemblewo for adoration along with prayer for healing.
People who cannot be with us in Matemblewo can take part in the broadcast of adoration  on our fanpage.
Every 8th day of the month, Holy Masses are celebrated in various parts of Poland and the world for married couples trying to conceive, to which we cordially invite you.